Patent MarketPlace: Cannabis and Medical Marijuana for Sale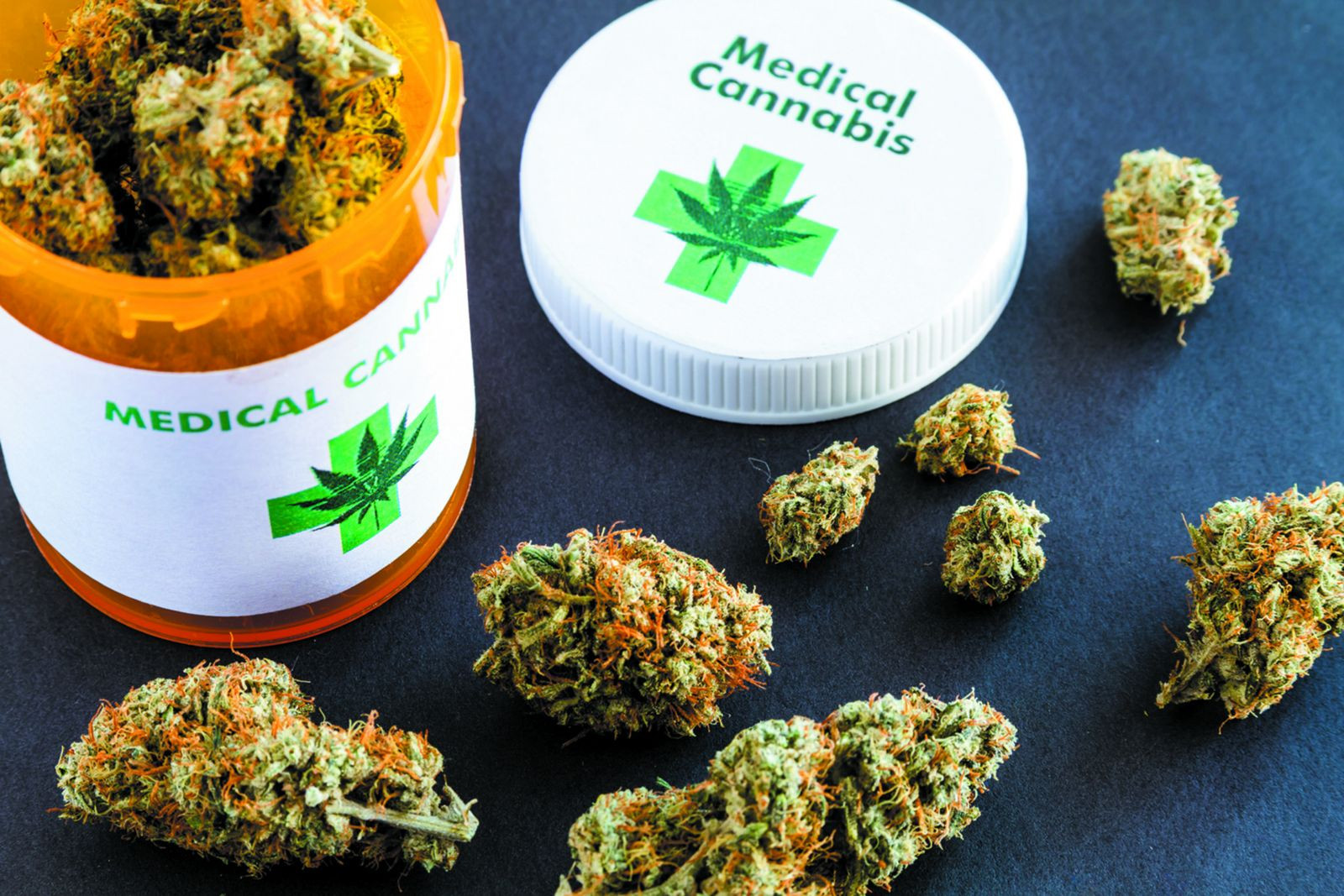 Exact Dosage Inhalable Cannabis Vapor Delivery (VCT): International Patent Portfolio
Medical marijuana (or cannabis) is now legal in 25 states and it is increasingly being used to treat medical conditions and diseases for tens of millions of Americans. Just one of the uses for cannabis is treating veterans with Post-Traumatic Stress Syndrome (PTSD). One of the challenges when prescribing cannabis is that there is no method for delivering a non-smoked dose of the drug. If cannabis could be delivered via an inhalable vapor, more reliable and predictable doses of cannabis could be delivered to patients.
This portfolio creates a unique process for extracting essential oils and resins from aromatic herbs such as cannabis, and depositing the extracts on a conductive substrate. This substrate is then converted into a vapor cartridge by rolling it into a spiral or cutting it into stackable sheets. The patented device sends an electrical current through the conductive substrate, heating it, and volatizing the coating into a pure and precise vapor that the patient inhales.
Cannabis Drug Delivery Portfolio
This portfolio will enable any manufacturer of cannabis vaporizing equipment to introduce an inhalable cannabis vapor delivery system that can provide exact dosages and is far superior to anything currently on the market.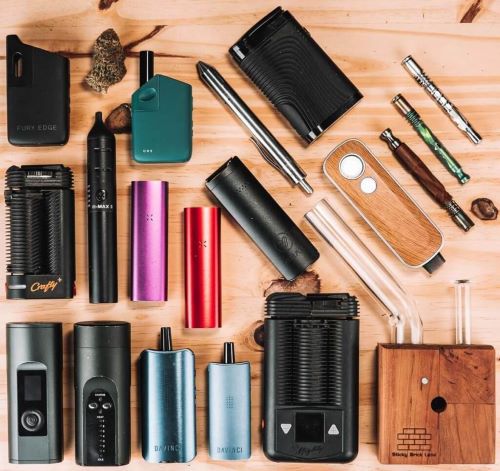 Concentrate and Flower Vapor Infusion (Goggin-Kim): U.S. Patent No. 9,814,271
Cannabis concentrates deliver a stronger dose, so they are becoming increasingly popular. However, some users prefer cannabis flowers because of the sweet, fruity, and floral aromas they produce, adding an additional level of enjoyment to the vaping experience. As a result, cannabis users have to choose between the potency of a concentrate that has no aroma, or the delightful scents of flowers that are not nearly as potent as concentrates. This patent enables cannabis users to enjoy both without having to choose one or the other, whether at home or on the go.
The patent creates a portable, handheld multiple chamber vaporizer. Cannabis concentrates can be placed in one chamber and cannabis flowers in the other, and each chamber has its own unique heating element and chamber design. By controlling the temperature of the concentrate and flower independently, and the type of heat applied to each, the cannabis user can create a personally customized pleasant experience as he or she inhales two vapor streams at the same time, a mixture of concentrate and flower vapor – what the inventors call "vapor infusion." Additionally, the cannabis user can choose to use either the concentrate or flower chamber independently, as desired, using a custom algorithm and user interface. This truly frees the cannabis user from having to carry multiple devices to accomplish a simple task.
U.S. Patent No. 9,814,271 for a "Multiple chamber vaporizer" would enable any vaporizer manufacturer to offer the next generation of vaping products. The inventors developed two working prototypes and pre-production designs, so this is a product that can be brought to market very quickly.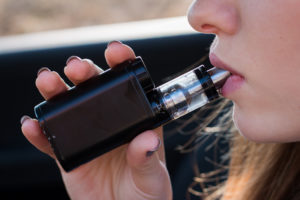 Controlled Dosage Cannabis Vaporization (SE Design and Research): U.S. Patent plus Foreign Patent Applications
For those taking cannabis as a medical treatment, vaporization is a healthier alternative to smoking as it reduces the inhalation of particulates of carbon, plant matter, and tar that is drawn into the lungs. Water filtration additionally reduces the inhalation of harmful particulates. Another key element is ensuring that the correct dosage of medical cannabis is administered.
This patent portfolio addresses both of those critical needs by creating a multi-function, dose-controlled, inhalation device for medical cannabis that combines vaporizer technology and electric dab rig functionality into a single, compact unit. The product created by this portfolio offers volumetric dose control and features a cartridge system that uses heat instead of foreign cutting agents to decrease oil viscosity. The cartridges hold multiple sessions worth of cannabis concentrate and they are re-usable and refillable. A completely sealed oven chamber can be easily cleaned with a cotton swab and isopropyl alcohol.
This portfolio includes U.S. Patent No. 10,065,005 for a "Vaporizing devices and related methods for controlling an amount of substance being vaporized for consumption by a user" as well as Mexican Patent Application 2019007463 and Israeli Patent Application 267401 for "Vaporizing devices." This portfolio will enable any manufacturer of cannabis vaporization products to take its product line to the next level in terms of performance and user satisfaction.
Patent Brokerage Prospectus: Contact [email protected] to receive an analysis of each portfolio that includes:
Executive Summary


Patent Overview and History


Technology and Investment Summary


Market Research


Company Analysis


Illustrative Evidence of Use (if applicable)
We offer patents in these technologies: