Patent MarketPlace: Banking/Financial Services Patents for Sale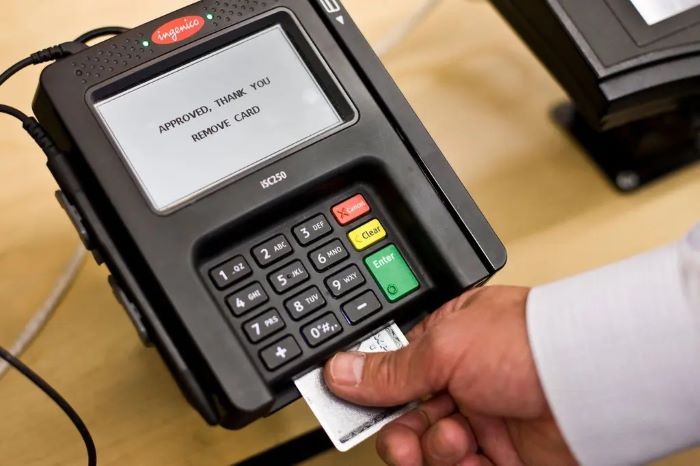 Consumer Discount Credit Card (Rgx2Solutions): U.S. Patent No. 10,922,687
Most credit cards have a cash-back feature. The user receives points for purchases in certain categories, and those points accumulate until the card holder redeems them for merchandise or – for some cards – actual cash. The problem with this system is that the card holder receives no immediate gratification for using a specific card. He or she has to wait until the statements comes to see what has accumulated in terms of "cash back" points, and then the card holder has to translate those points into something of value. It is so complicated that millions of dollars in cash back points never get redeemed. How about a discount card that offers an immediate discount and, therefore, immediate gratification – and no paperwork – for the card holder?
This patent creates just such a card. It creates a credit card that – instead of collecting points for the card holder – immediately discounts the sale at the cash register. Rather than paying full price and having the card issuer take 1.5% or 2.0% or some other percent of the transaction, convert it into points, and hold those points for the card holder to redeem at some point in the future, this card discounts the sale by a given percent when the purchase is made, providing the card holder with an immediate discount and no points to redeem. Also, individual merchants can set up additional discounts for senior citizens or other classes of customer, or for loyal customers who buy from the merchant on a regular basis, or for seasonal specials, or for other types of purchases.
U.S. Patent No. 10,922,687 for a "Consumer discount payment card system and method" would enable any bank, credit card issuer, or merchant services provider to offer its customers a totally new concept in "cash back."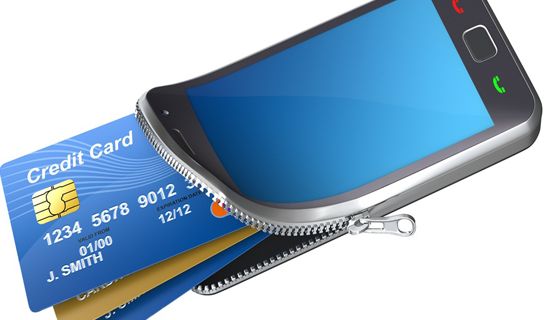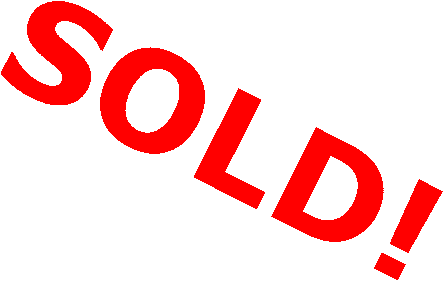 Electronic Telephone Wallet (Poltorak Technologies): U.S. Patent No. 7,996,268
We've all been there. We are making a purchase online or via telephone. We provide our debit card or credit card number. Then the seller needs the security code from the card. OK. And the expiration date. OK. And the billing address for the card. Wait a minute! We thought ordering online or via telephone was supposed to be easy. Seems like we are providing a lot of information to people we do not know!
This patent replaces supplying all of that sensitive data with an electronic wallet that is incorporated into a cell phone or other smart device. This electronic wallet stores data on the owner's credit and debit cards – the account numbers, security codes, expiration dates, and billing addresses. When the Electronic Telephone Wallet owner goes to make a purchase, the wallet communicates directly with the seller – either over the telephone or over the Internet – and it quickly, easily, safely, accurately, and securely provides the data needed to complete the transaction. The Electronic Telephone Wallet communicates with the seller via a telecommunication network, the Internet, RF signal, satellite communication, optical communication, public switchboard, telephone network, digital communication network, personal communications services (PCS), wireless communications, and/or any other communication network or system combination.
U.S. Patent No. 7,996,268 for an "Apparatus and method for an electronic telephone wallet" will enable any merchant services supplier or cell phone operator to provide the next level of convenience and security to its customers.
Smart Debit Card with Automatic Savings (Brennan): U.S. Patent No. 8,875,998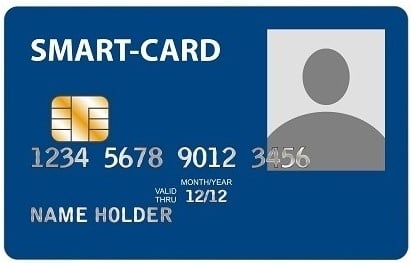 The only thing harder than losing weight is putting money aside in a savings account! That's why 99% of the money put aside for retirement is in employer-managed retirement programs in which the funds are taken directly from the employee's pay. We all agree we need to save on a regular basis, but we also need to lose weight, get more exercise and eat healthier. Thus the source of the adage "Easier said than done."
This patent addresses this issue by creating a smart debit card that puts money aside in savings automatically. The card owner sets up how he or she wants the savings transaction to be triggered. It can be a per-transaction (every time the user makes a purchase, for example, a specific amount or percentage is transferred from the user's checking account to a savings account) or a regularly scheduled (every other Friday, for example, a fixed dollar amount is transferred from checking to savings) program. And, of course, the debit card owner can start, stop, alter or re-start the program at any time. The card includes a chip that stores the balance in savings and enables the user to access those funds when needed (in an emergency, for example).
U.S. Patent No. 8,875,998 for a "Middle class American card" creates the opportunity for a bank or credit card issuer to create a value-added debit card that is not available elsewhere.
Patent Brokerage Prospectus: Contact [email protected] to receive an analysis of each portfolio that includes:
Executive Summary


Patent Overview and History


Technology and Investment Summary


Market Research


Company Analysis


Illustrative Evidence of Use (if applicable)
We offer patents in these technologies: