Patent Marketplace: OTT (Over the Top) Patents for Sale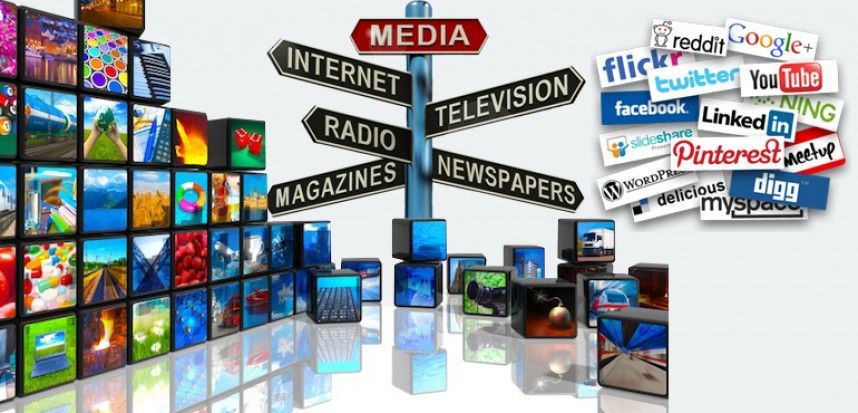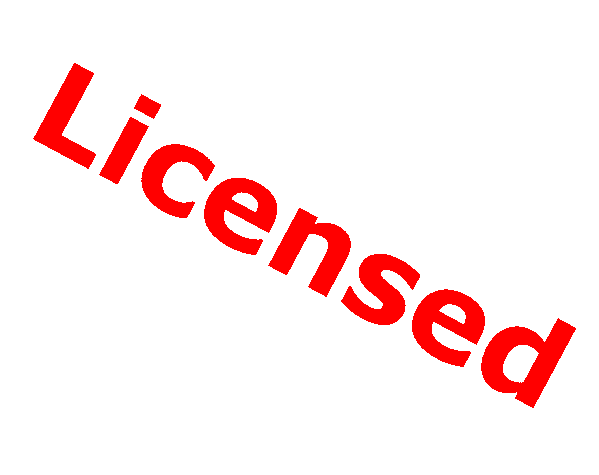 The Future of OTT Media (WebTuner): Portfolio of Six U.S. Patents and One Patent Application
The concept behind Over-the-Top media services (or "OTT") is that each viewer would have an unlimited selection of content from which to choose. Unlike current MVPD's (Multi Video Programming Distributors) or traditional broadcast and cable, it would be an interactive experience so feedback from viewers would enable content providers to directly meet the needs of their consumers. This disruptive portfolio dramatically advances the concept of OTT media to an entirely new level of performance!
First of all, it creates a user interface (a Dynamic Mosaic Extended Electronic Programming Guide or DMXEPG) that uses video, audio, special applications, and service dynamic metadata. It enables television and/or digital radio subscribers to select from a variety of video, interactive TV applications, or any combination of audio or visual components.
Second, unique content identifiers allow users to find and select a desired network or locally stored content or applications from large libraries of content. Digital media content is selected by providing a database of content ID codes. The content ID code is entered on an input device to access the desired content. The digital media content can be broadcast video, on-demand video, an on-demand application program, or a game. The display of available content can be viewed on a television receiver, media center, PC, smartphone, PDA, notebook, or other digital device.
The third element is an audience measurement system that reports viewership to the content provider. Each "event" (each time a specific content item is ordered) is recorded, and the data is compiled to produce a viewership report. The system receives encoded report payloads from client devices, stores the encoded report payloads in a database, transfers report payload from the database into RAM, decodes and parses the decoded data in RAM using an algorithm to determine the occurrence of events, compiles a database of parsed data, and generates a viewership report.
A fourth element in the portfolio is a computing device that plugs into a standard electrical wall outlet and has an AC/DC electrical converter, a system-on-a-chip (or SoC), and one or more data storage devices that communicate with the SoC. There is a networking device, an input receiving device that is also in data communication with the SoC, and one or more output ports that are in data communication with the SoC. This device enables users to quickly and easily plug into the available content.
The final and most significant component is a multi-display control system that is either a touch screen or a television display. It displays streaming content that can be selected to be viewed on a second display device.
Patent Portfolio
This portfolio – or patents from this portfolio – would be a critical acquisition for any company in the growing OTT business segment, enabling that company to leapfrog the technologies of all of its competitors, and offer a broader range of content in a more user-friendly format. Five Claim Charts are available upon request and execution of an NDA.
Patent Brokerage Prospectus: Contact [email protected] to receive an analysis of each portfolio that includes:
Executive Summary


Patent Overview and History


Technology and Investment Summary


Market Research


Company Analysis


Illustrative Evidence of Use (if applicable)
We offer patents in these technologies: