Leadership Team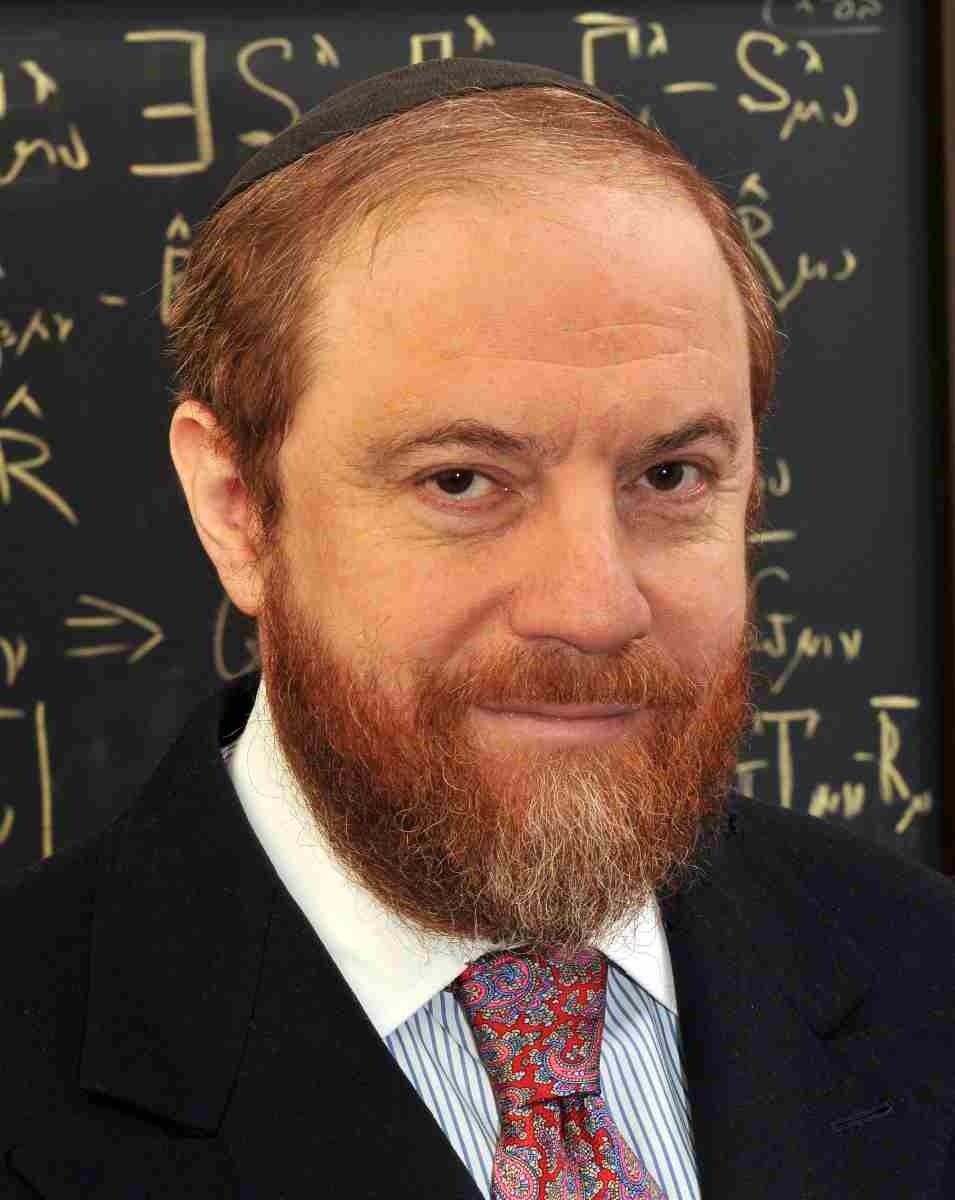 President and CEO: Alexander Poltorak is one of most significant leaders in the IP community. As founder of General Patent Corporation in 1987, Dr. Poltorak essentially invented the contingency patent enforcement business model that has been adopted by dozens of other businesses. General Patent made the decision to expand its client offerings beyond patent enforcement and licensing to also include patent brokerage, patent valuation and IP consulting services with its acquisition of IPOfferings LLC in 2010.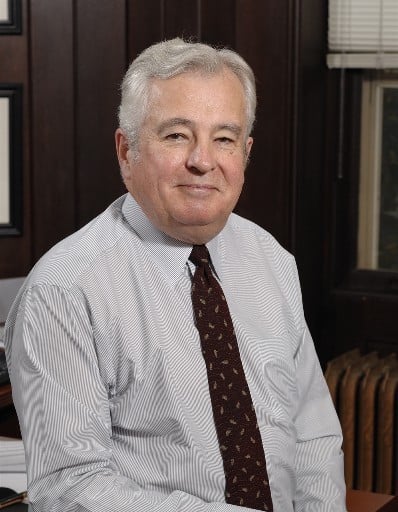 Vice President and COO: Alec Schibanoff joined General Patent Corporation in 2008 and serves as the company's Vice President of Marketing responsible for all marketing activities for the GPC Group of companies. Mr. Schibanoff is a prolific writer, having contributed dozens of IP-related articles to trade and business magazines over the last decade. In 2016, Mr. Schibanoff's responsibilities were expanded at IPOfferings from marketing to general management of the business.
Controller: Harry Stauber, CPA, is the chief financial officer for General Patent, its affiliates and subsidiaries, and IPOfferings LLC.
Brokerage Director: Thomas Mayer overseas all field brokerage activities.